Quality Care for Beautiful Lawns & Landscapes
Beautiful landscaping makes any home look impressive. It takes a lot of regular care to make lawns, flower beds, and shrubs look their best. If you don't have the time or physical ability to do the work, Total Concepts Landscape & Design will handle the job in Sparta, New Jersey and surrounding areas.
From landscape design to general lawn maintenance, improve your property's natural surroundings.
Lawn Mowing & Maintenance
We offer flexible plans to meet your lawn care needs. From mowing to trimming and edging, Total Concepts Landscape & Design makes it easy to have a well-manicured yard. We will work with you to arrange the appropriate services you need. Contact us today for more information and to schedule your mowing and lawn care services.
Seasonal Clean-Ups
Have winter storms left you with a mess? Need some help to take care of those dying shrubs or tangled vines? Total Concepts Landscape & Design offers seasonal landscaping services to cleanup your property or keep it looking fantastic. We're ready to help make your property dreams a reality with professionally installed landscaping features that are both pleasing to the eye and easy for you to care for. Contact us with your landscaping needs and upcoming projects and let us tell you more about what we have to offer.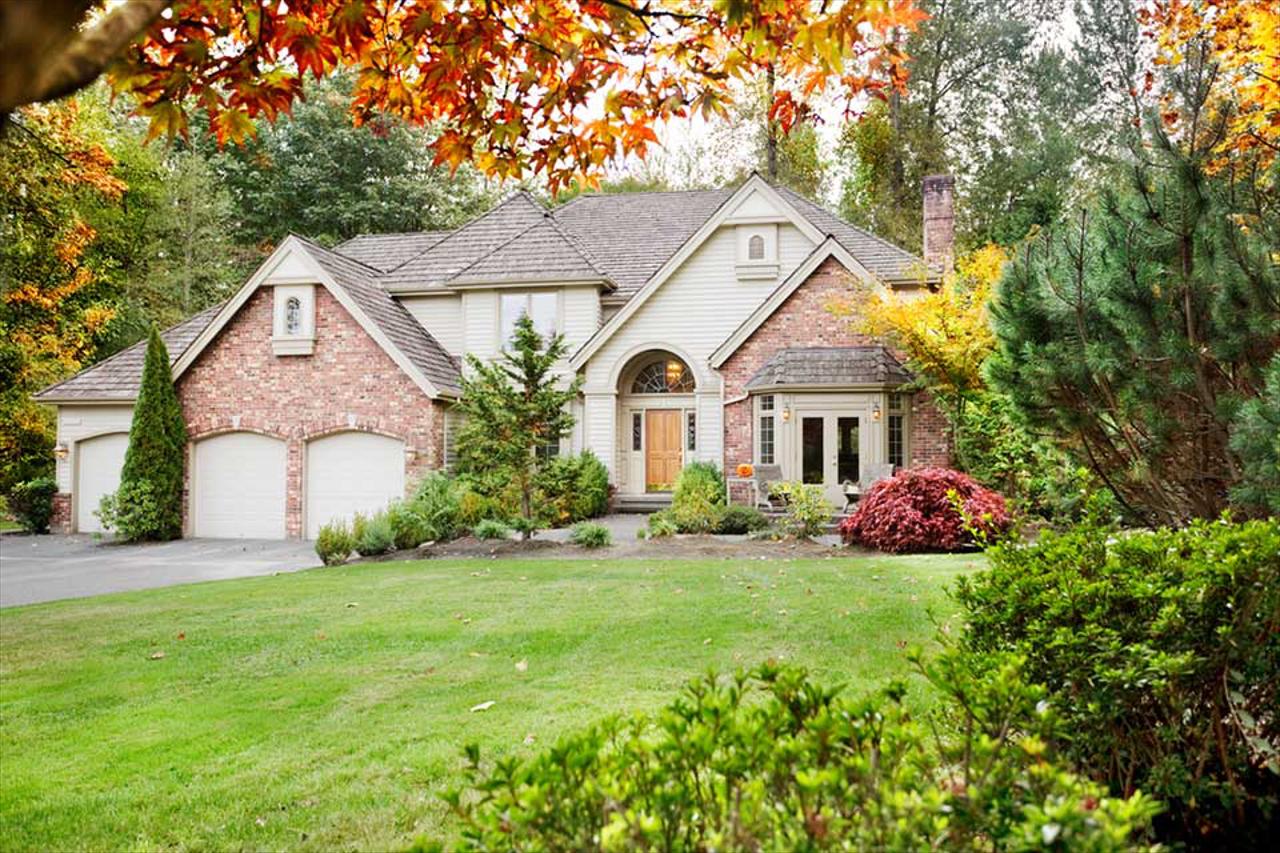 Weed Control & Fertilizing
If applied incorrectly, fertilizer and weed control products can be harmful to your lawn. Total Concepts Landscape & Design has experience with the proper application of these products and will help you achieve the results you expect. Don't struggle with specialized equipment or storage of hazardous chemicals around your home or business. We bring the right tools and equipment to each job and have the experience to make your lawn healthier and greener.
Contact Total Concepts Landscape & Design and let us bring the right equipment for the job for more information and get a healthier, greener lawn today.
Aeration & Overseeding
Total Concepts Landscape & Design is a dedicated lawn care and lawn maintenance specialist serving Layfette, NJ. We offer a number of services focused on making your lawn healthy, green, and beautiful while also improving curb appeal for your home or business. From regular lawn maintenance for mowing, edging, trimming to specialized lawn care such as aeration, fertilization, weed control, and many more. If you're looking for help to keep your lawn looking and feeling great all season long, contact Total Concepts Landscape & Design and let us talk to you about our great lineup of services and how we can help give you the lawn of your dreams.
We look forward to working with you!