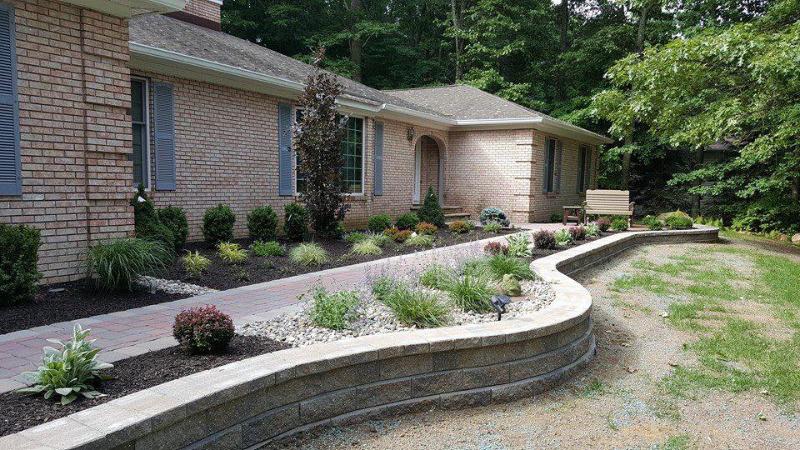 Hi,
I'm Alex Husarenko, owner and operator of Total Concepts Landscape and Design, which was established in 2001. I first started landscaping when I was 18 years old. I fell in love with it. There was nothing better than the satisfaction I had walking away from a job. To expand my ideas, I decided to pursue a degree in Landscape Design and Management from County College of Morris. At which time I was working and running a company in Lake Hopatcong.
I learned a great amount during my time there. After five years I decided it was time to venture out on my own. In June 2001, I started Total Concepts Landscape & Design. Besides quality that would make Total Concepts a success, there was one belief that I had that would separate this company from the rest, Communication!
"Communication is our Success!" That is a motto and belief Total Concepts has thrived on and continues to do so. Without communication I wouldn't get new clients, jobs, or keep my present clients.
In order for it to work, communication is a two way street. I expect no matter what reason, my clients express their concerns, good or bad. I cannot improve my business without that. This is one of my conditions for my present and new clients. A verbal agreement so to speak. This recipe equals a long term and rewarding business relationship. "Quality speaks for itself, but communication is our success."
We are dedicated to serving our customer's needs, and our goal is 100% customer satisfaction. We strive to bring you the best in quality service. If something isn't right, please let us know.
Without your open lines of communication we wouldn't be where we are today. Thanks for reading and hope to hear from you soon.
Sincerely,
Alex Husarenko